The TF-V4 can be used for monitoring driver behavior for large and high-volume commercial fleet operations such as aggressive acceleration, turning, braking, crashing, and speeding. Be on the lookout for aggressive driving behavior, prevent an accident before it happens!

Versatile. Concise. Easy Installation!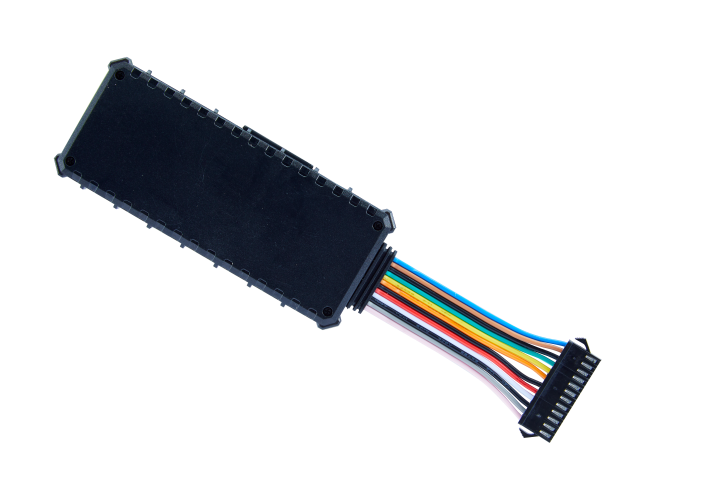 Just $149.00
All the power and speed of US Fleet Tracking's platform paired with all of iPhone's mobility.

Complete GPS business tracking is simple with an iPhone.

No extra hardware needed and only $10 per month.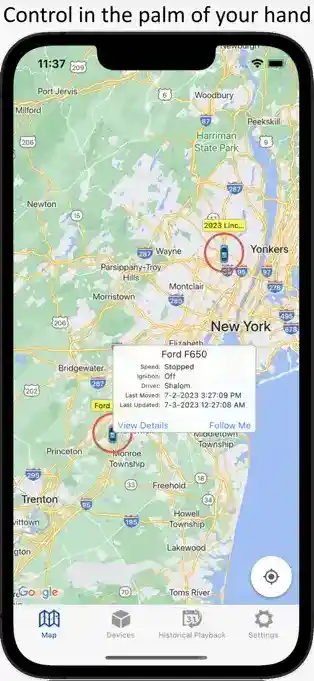 Just $10.00/mo.
ServApp from USFT Technologies is a full service software suite designed to streamline your business process.

Nothing to install. Feature-packed. Easy to configure!
The ATv4+ is designed and built for high-speed, low-drag, high-volume commercial fleet operations. When no-frills LIVE tracking is all you really need, the ATv4+ is the perfect logistics tool!

Easy to install. Feature-packed. Perfect for large fleets!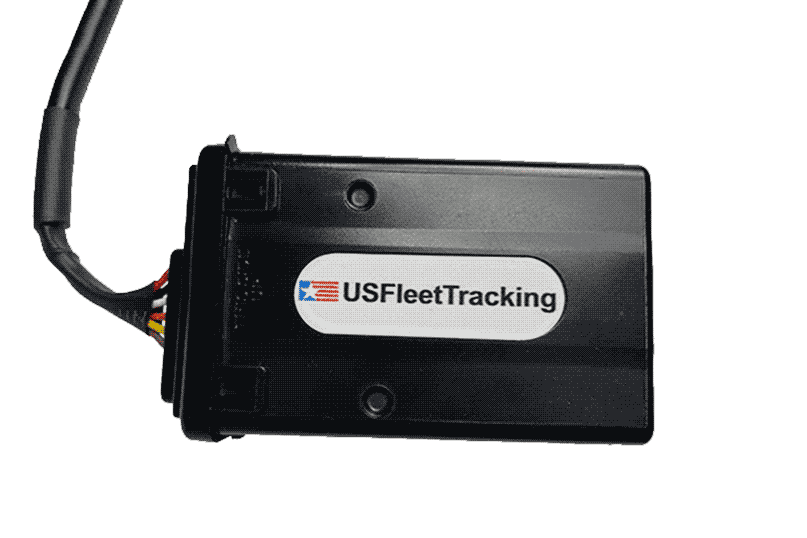 Just $129.00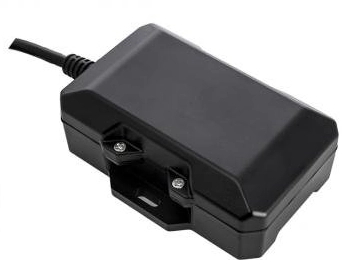 Just $199.00 *
* Currently in stock!
The ATv4-Pro is a rugged device built for heavy commercial use.
It's water resistant and (IP66 rated) dustproof, shock-proof and ridiculously tough.
Exceptionally rugged. Water-resistant. Affordable.

What could be better?
At USFT we believe simplicity is the ultimate sophistication. When you plug this tiny device into your fleet vehicle, big things begin to happen, resulting in huge savings for your business!

Small size. Simple installation. And an insanely low price!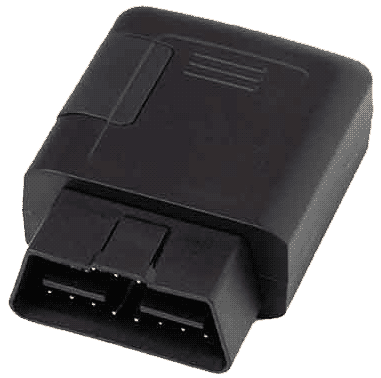 Just $75.00 *
* While supplies last